FOR YOUR CONVEYING SOLUTIONS?
Crown Conveyors doesn't simply design and manufacture high quality conveying systems. We work with our customers to engineer conveying solutions to achieve maximum productivity.
We are a division of Electrical Solutions SKD Ltd and from our base in Bristol we serve blue chip companies at the forefront of their sectors, principally in the food, drink and packaging industries, as well as a host of smaller businesses.
Stainless steel conveyor manufacturer
Systems integrator
Automation provider
We provide turnkey projects for customers
In house electrical design, build and installation capabilities
In house electrical software design, build, installation & commissioning capabilities
In house mechanical design, build and installation capabilities in 2D AutoCAD & 3D AutoDESK Fusion 360
On site mechanical and fabrication machinery & tooling
3D Printing

SITE SURVEY

DESIGN

BUDGET FOCUS

CUSTOMISE

INSTALLATION

AFTER-SALES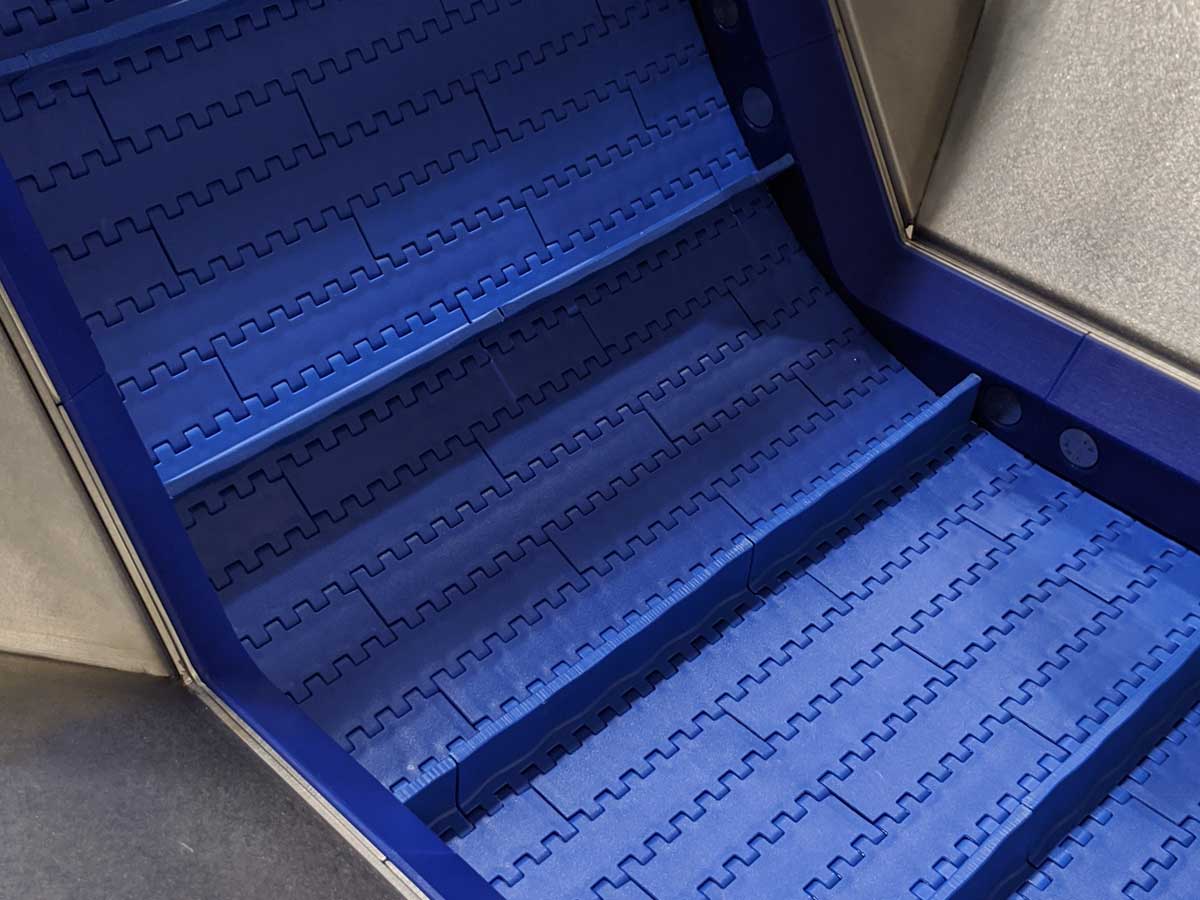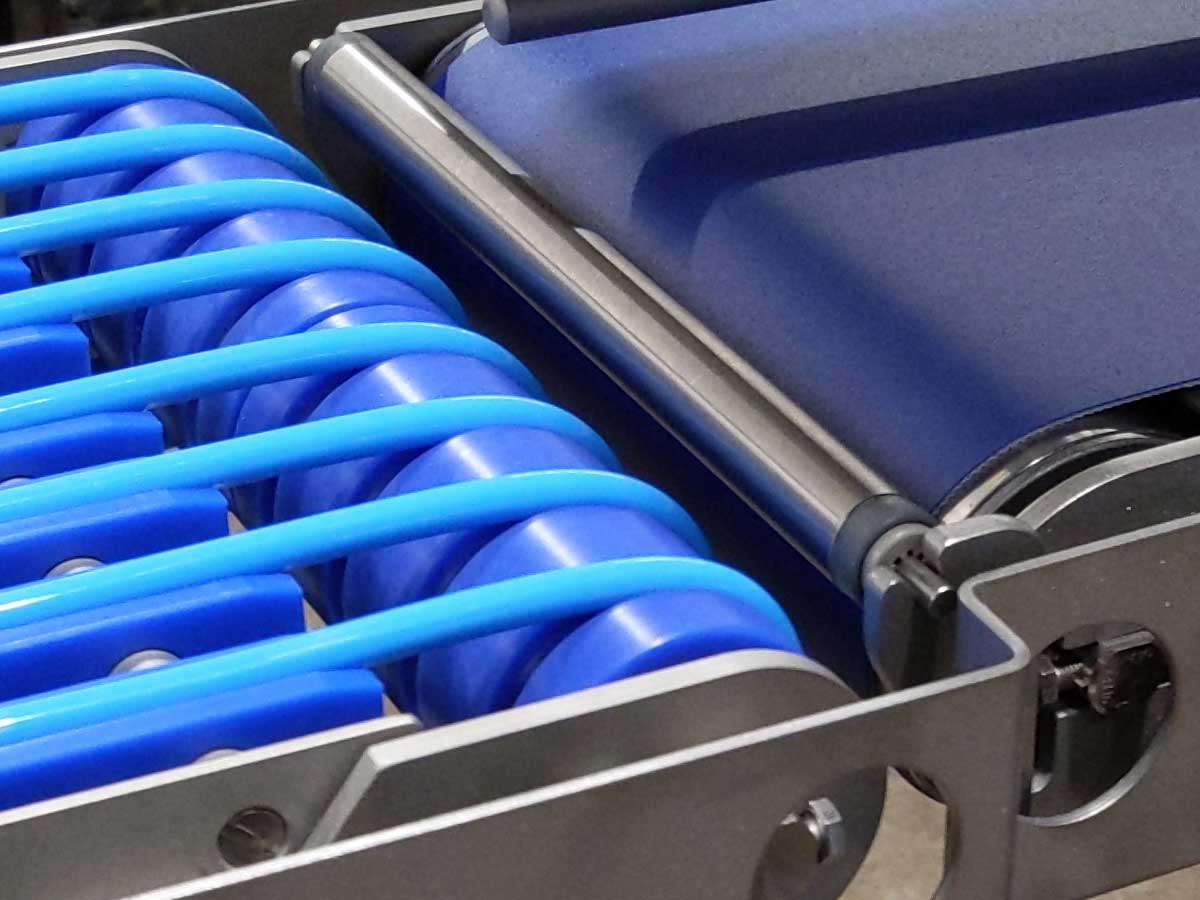 LET US DESIGN & BUILD YOUR NEXT CONVEYING SYSTEM
If you would like to find out more about how we can help you with your next conveying project, either call us to discuss or email us with your requirements. Alternatively just use our free estimate form and we'll provide you with our proposal.
Conveying Accessories and Spares
We provide accessories and spare parts for conveying systems. Take a look at our latest list of accessories.